Custom Glass Windows & Glass Doors
Over 20 years of experience in custom glass windows and custom glass doors services in Cary, coupled entirely with the most skilled custom glass experts will be what makes your custom glass windows and custom glass doors project with City Mirror & Glass a success.
Just fill out the form below to get started.
Custom Glass Windows and Custom Glass Door Replacement
Not only do windows and doors make up a huge part of the outdoor aesthetics of homes, they are the only thing standing between the inside of the home and nature's elements.
Energy Efficient Custom Glass Window & Door Services in Cary, NC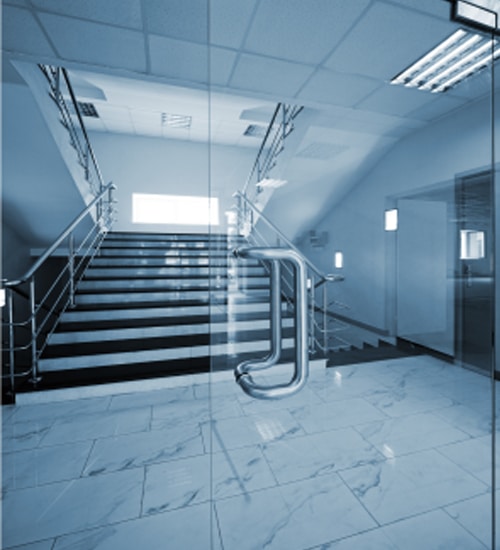 Good windows and doors should keep it cool in the summer, warm in the winter, and help reduce fading of furniture and drapes as well as seal off as much air as possible. What's often overlooked, however, is the quality of glass contained within those doors and windows. Unfortunately, homeowners tend to neglect the quality of their glass, underestimating how bad glass can really lower their quality of life at home, while raising their energy costs.
Low-E (low emissivity) custom glass is a specially coated product that works to control the type and amount of heat and light that are allowed into your home. This results in a more efficient and temperature-controlled situation indoors for the homeowners.
Low-E custom glass reduces the ability of heat to pass through its surface thereby acting as an insulator, which keeps the house cooler during the summer and not allowing the heat to escape in the winters. This significantly lowers the burden on your heating systems, air-coolers, and reduces your electricity costs. Given that this glass has a long-term durability, the savings, over time, surpass the initial installation costs.
Foggy Window Repair Services
If you are suffering from foggy windows and doors, then there is a good chance that your glass has failed you. You might not see any visible cracks or apparent signs, but glass seals do fail, especially if they aren't installed properly to begin with. What happens is that the seal between the two panes of glass gets compromised and this allows moisture to seep in, which causes a "fog" effect to take place.
Our professionals in glass window services, will replace your panes working with only the most skilled technicians and products that perfectly match your needs.
We offer FREE estimates on our custom glass window services.
Power Company Rebates for Glass Windows
Power companies often offer rebates to users who install energy efficient custom glass windows. It is suggested for you to look-up your local power supplier's rebates and discount polices for custom glass windows. Duke Energy customers should click here to learn how you can be eligible for rebates once you switch to energy efficient glass windows. Our professionals at City Mirror & Glass Inc. will provide you with the best custom glass windows services in Raleigh, Cary, and Surrounding Areas!
Doors & Glass Window Repair Services
Whether you're looking to replace or restore your sliding glass doors, it's important to find experienced glass experts to handle the job. Our professionals are trained in custom glass door designs and provide truly unique, quality custom glass work. If you are looking for custom glass door services in the Triangle area that offers high-quality glass repairs and replacement, at an unbeatable price call us today for top-of-the-line custom glass fit. We are an established glass repair and replacement company that repairs and installs custom glass in a variety of windows and door types, including entry doors, patio doors, and garage doors.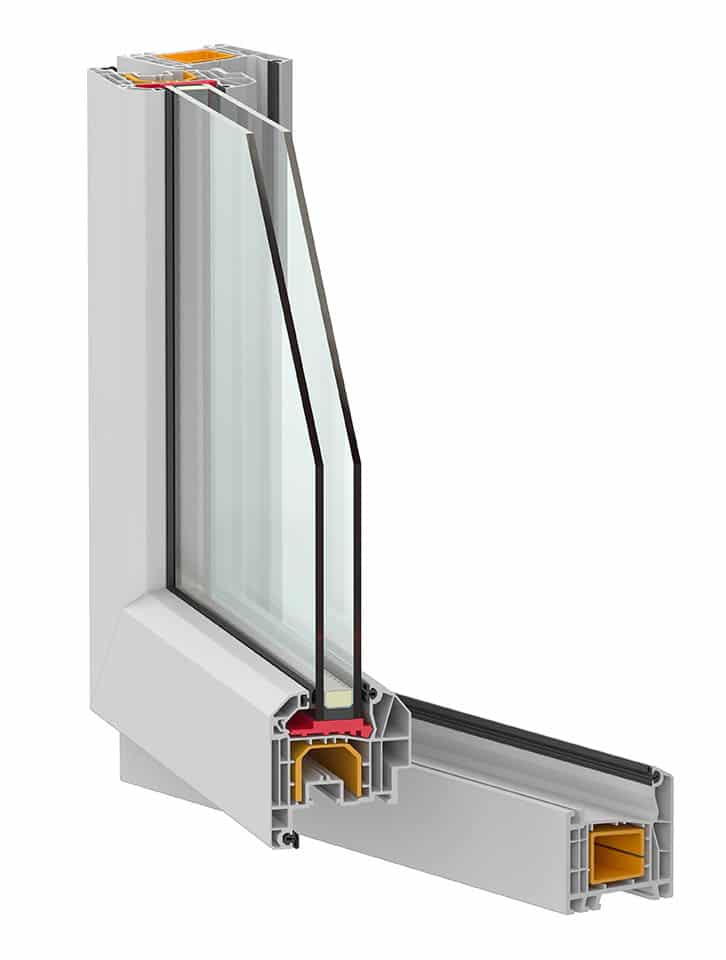 Our experts for custom glass services in the Cary, NC area provide the following solutions:
Get Your Windows Installed Today!